Womankind Magazine, May 2018
COVER IMAGE BY STAVROS DAMOS.
Womankind Magazine, Volume 16 May, 2018
The Everywoman article from Womankind
More images, Womankind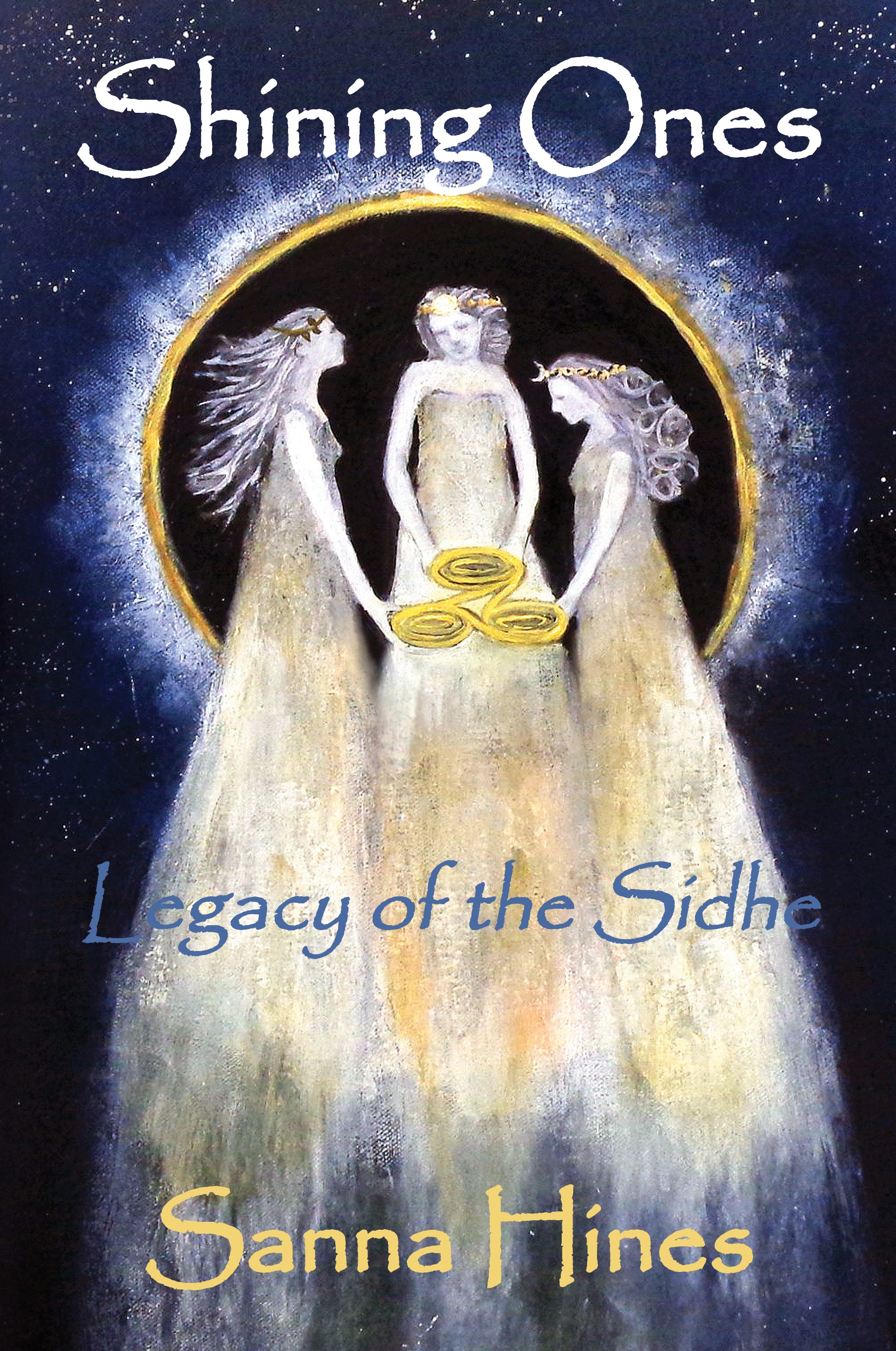 Shining Ones Cover Art commission
Celtic myth, immortal beings, magic...What's not to like?
Cover Art for "From Nothing", poetry by Anna Krugovoy Silver
Bedtime Stories, (for Insouciant Alchemists) Poetry by Tara Quinn Lindsey
Cypress Days, Book Cover Art, 2014
"Red Willow" Cover Art for Poetry collection
Night for Weeks, poetry by Teniece Durant, from Two of Cups Press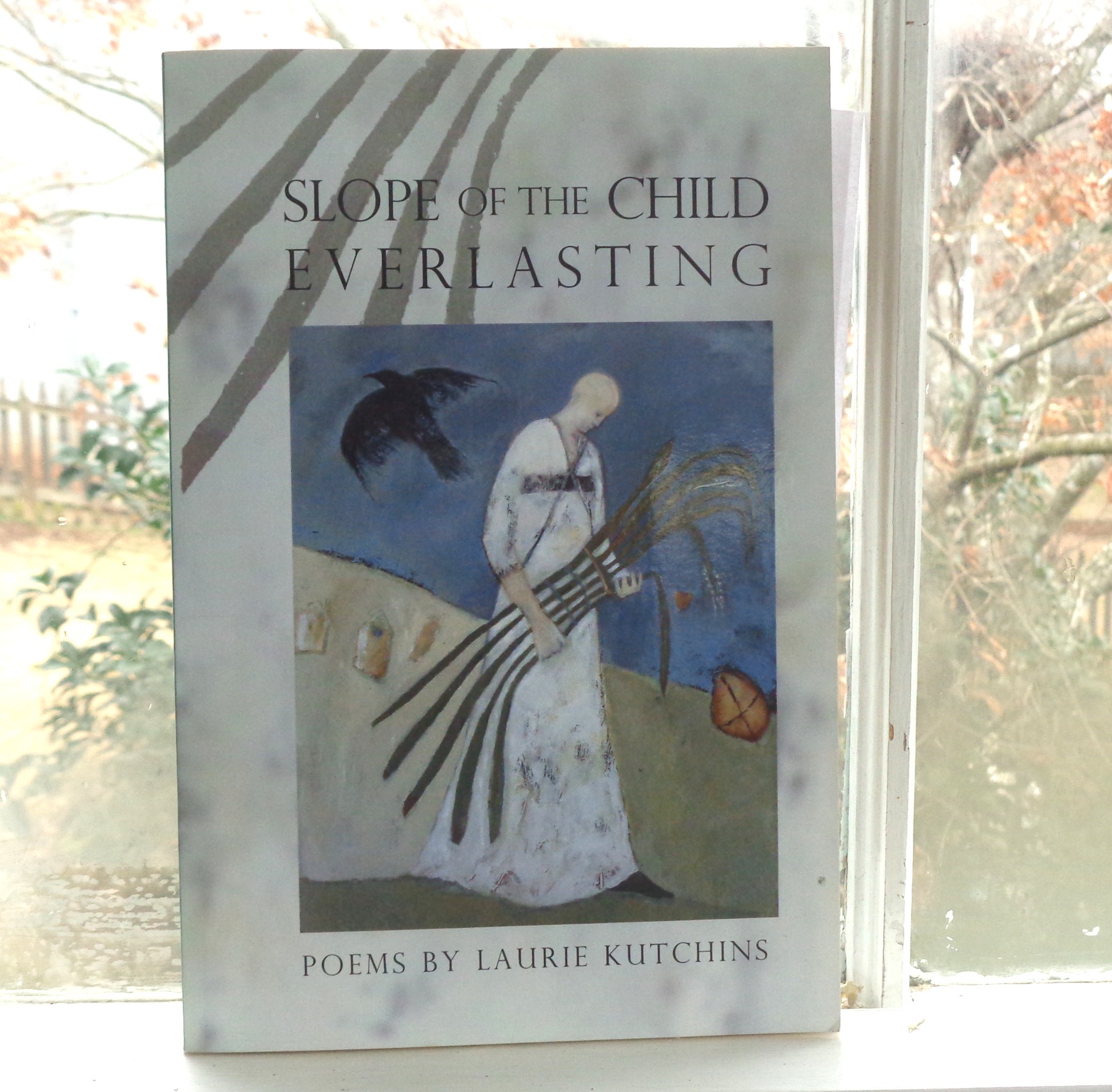 "Scarecrow", Cover Art for Poetry Collection
Slope of the Child Everlasting, poetry by Laurie Kutchins
"My Sister's Keeper", Cover Art for Poetry Salzburg
CD Cover Art for the Wild Places, Stella Homewood
Hudson River Valley Museum Catalog
Thoreau's Pumpkin was included in this exhibition
"Thoreau's Pumpkin"
"I would rather sit on a pumpkin and have it all to myself than be crowded on a velvet cushion".....Henry David Thoreau
Mother Winter III, CD Cover Art
Towards a Little Light, the Ondine Chorus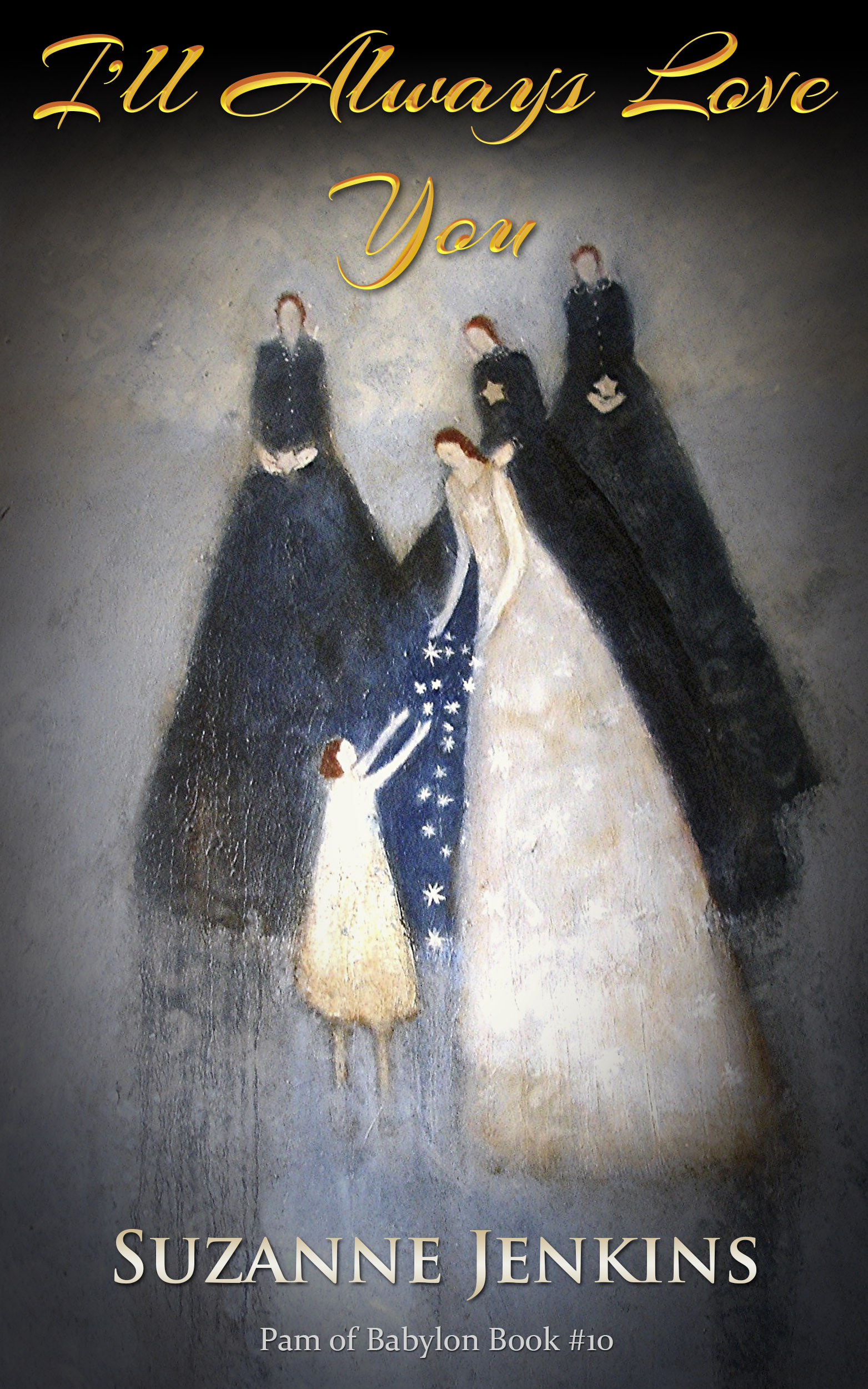 Grandmothers' Gift
Cover Art for "I'll Always Love You", by Suzanne Jenkins
CD cover art, Become, Becoming
UK composer and musician, Jeff Stonehouse created ambient music especially for one of my shows inspired by this work, Become, Becoming,
Litro Magazine, cover art